How do you perfect perfection? Believe it or not, even a fantastic person like yourself can add a shine to your personality. Be a better version of yourself, build positive energy by stepping out of your comfort zone in the Year of the Tiger.
Here are some exciting things to do for a 虎 (hu)at year!
Stay Fit Like A Tiger
Tigers – the mighty King of the Jungle. These animals are strong and agile, and one thing we can learn from them is to build up on our strength!
According to the World Health Organisation (WHO) recommendation, we need at least 150 minutes of moderate activity or 75 minutes of vigorous activity per week. Build on physical strength by setting health goals, exercise with friends or try a new sport. The key is to keep your workout routine interesting, and have fun rather! Tired of jogging? Switch things around by skating, skipping or rollerblading. Take the stairs instead of the lift or escalator. Going grocery shopping nearby? Why not walk instead of drive? Being fit and staying fit is certainly within your reach!
Your Inner Power Is As Strong As You Define It To Be
Harness your inner energy! Besides building physical strength, you can also work on your mental and intellectual power.
Believe it or not, you can improve your heart rate, blood pressure and immune system — just by changing your thoughts. Yes, the brain is a galaxy by itself. One way to optimize it is to rewire. The rewiring of your brain is a result of neurogenesis (the growth of new neurons) and synaptogenesis (new connections between neurons). You can enhance their growth through meditation, ask meaningful questions and through visualization.
Improving work related skills can also boost your career or job search. Find out skills related to your industry or the job that you are searching for. Check out what is available on the Skillsfuture website and make use of the credits to learn visual effects, marketing, coding, plumbing, or improve mindfulness for your overall well-being. You never know when your newly acquired skills may come in handy!
'Cause I am The Champion, And You're Gonna Hear Me Roar
Tigers are known for their agility and adaptability. The past two years have been a great test for all of us to get used to and accept a new normal. One of our takeaways as we step into the Year of the Tiger is to develop a broad mindset and stay open to opportunities! Why not make it fun and try something new every month? This can be a new skill or habit. Who knows what you might discover! Consider trying something that you have never done before, be it ice skating, sewing or learning a new musical instrument. Learning the intricacies of a new language is also a great way to rewire your brain! You can even try to cook a new dish every month! After all, variety is the spice of life. Do not be afraid to take a stab at a new recipe; there is always a first time. You can start small, from potato salad, move on to pasta, before taking a stab at chicken burrito. Who knows, before long, you may be wowing your new fans with your newly acquired culinary skills!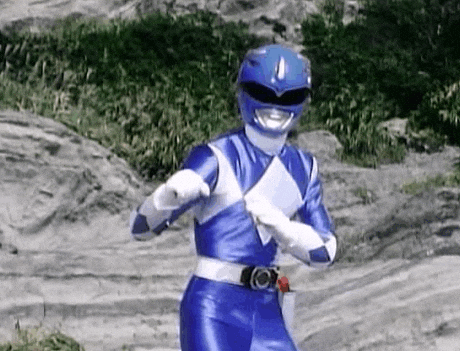 Bring Out That Courage: Face Your Inner Fears
What intimidates you? Public speaking? Heights? Fear of judgement and failures, or even trying something out for the first time? Tigers are king of the jungle because they are known to be brave. Why not take the brave step forward to try something new which you have been wanting to do?
The best way to overcome your fear is to face it, do it and master it. You can start by getting out of your comfort zone. Even for the timid, a lung-bursting scream during bungee jumping is known to bring clarity and catharsis to the suppressed psyche!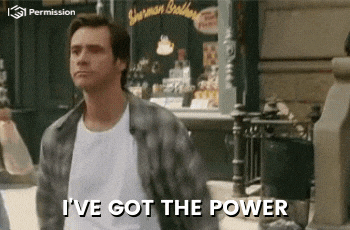 Fire On With Passion
Tigers are often perceived as majestic creatures and are highly revered. In Chinese Folklore, Tigers are believed to be endowed with the ability to ward off common disasters such as fire, robbery and evil spirits. Hence, they are often found on paintings and known as a symbol of protection and fearlessness. Known for their fiery passion, dynamic personality and strong emotional qualities, Tiger figurines are highly respected in Chinese astrology.
Whether you are an animal activist, a friend of the earth, a passionate wine lover or a home baker, you can advocate for your passion, idea or even for a cause! Whatever your special interest may be, you can share it by creating your own blog, TikTok or Youtube channel to share your passion and beliefs. Connect with like-minded individuals all over the world. Who knows, the world may be a better place, thanks to someone like you!
And there we have it, 5 resolutions for you to make in the Year of the Tiger!
Research shows that sharing your goals with someone else keeps you going! So open your heart and mind to your family or a friend now. Share your achievements and targets.
Ready, get set, and you're on the road to success! As the saying goes, good habits carried out during the Chinese New Year will bring you good fortune and prosperity throughout the year! From all of us at River Hong Bao 2022, we wish everyone a 虎(hu)at year ahead!